European and International Marine Transport
Our dedicated International Marine Transport team
At European Moving, we have our very own European and International Marine Transport team based on the Black Sea – Port Varna. Our significant experience in European Marine Transports for full or part containers – extends to the following areas:
The Greek Islands: Crete, Euboea, Lesbos, Rhodes, Chíos, Cephalonia, Corfu, Lemnos, Samos, Naxos, Zakynthos, Thassos, Andros, Lefkada, Karpathos, Kos, Kythira, Icaria, Skyros, Paros, Tinos, Samothrace, Milos, Kea, Amorgos, Kalymnos, Ios, Kythnos, Astypalaia, Ithaca plus any other by request and subject to availability.
The Balkans countries: Albania, Bulgaria, Bosnia and Herzegovina, Kosovo, Macedonia, Serbia, Croatia and Montenegro.
Forma Soviet States: Armenia, Azerbaijan, Georgia, Belarus, Moldova and Ukraine.
The Canaries Islands: El Hierro, Fuerteventura, Gran Canaria, La Gomera, Lanzarote, Chinijo Archipelago, La Palma, Tenerife.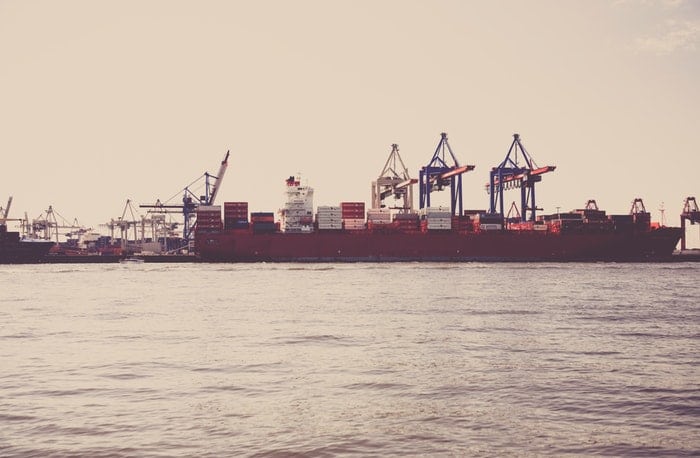 Get in Touch
Traversing Europe's seas can be a logistical nightmare but also often represents a cost-effective alternative to pan European land travel. We tailor our International Marine Transports to individual customers, with attention to detail and careful organisation. Our staff is specialised in international shipping, exporting and removals. Whether you have a full house move or a part load we can offer a service to suit your requirements. Full and part load marine transport across Europe is the only thing our specialist team in Varna do. Consequently, you can rest assured that our experience benefits your requirements. There isn't much that we haven't done in this sector and can answer any questions that you may have about European Marine Transport and how we can help. Whatever you are moving across Europe, and wherever you are moving to, you need peace of mind. When you require shipping, it is even more difficult, and you need a specialist to assist you. We help companies across Europe every day. If you would like a quotation to any of the places, then please get in touch with our European Marine Transport team using the contact form.